Welcome to Wednesday! Today our guest is Bonita McCoy, who writes devotions and novels, as well as other kinds of articles. Let's get to know her better, our first question, what was the best money you ever spent as a writer concerning craft?
Bonita: That's a hard one to narrow down. There are three particular items that stand out to me. One is the book Save the Cat by Blake Synder. At every conference, someone would say to me "Read Save the Cat," and I would think one day I need to do that. I hate to admit it, but I didn't get around to it until early last year. Boy, did it lift the fog on story structure for me. Now, I have a plotting board I made from that book, and it has increased my writing time by months.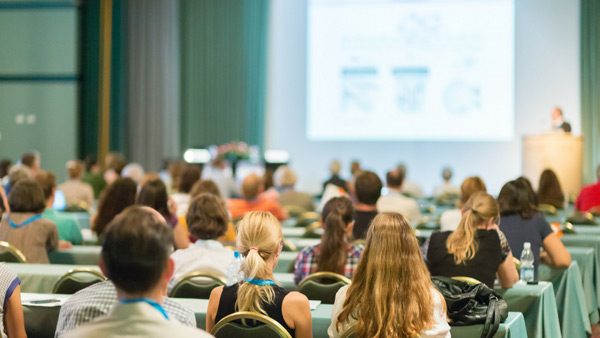 The second was a pre-conference workshop I took from Hallee Bridgeman on Indie Publishing. I am what they call a hybrid author. I publish independently and through other publishing houses.  This workshop answered so many of my publishing questions from A to Z. I really appreciated Hallee's time and patience.
The third would conferences. I have met so many people who have helped me in my writing journey, and the classes on self-editing and craft have been invaluable. I've gotten a lot of bang for my buck at conferences and the added bonus of making some wonderful friends.
All three sound like a great investment of time and money. Next question: Sounds like a smart investment in your writing. Next question: if you could give a novice writer one piece of advice, what would it be?
Bonita: Read as many books on the craft of writing as you can and never stop. As writers, we should always be adding to our arsenal of knowledge about what we do.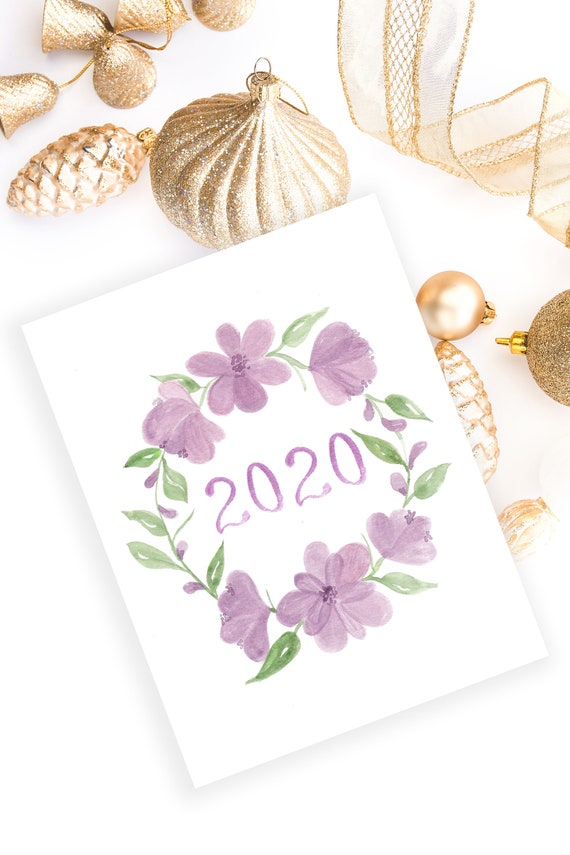 Then keep a journal of the main points you've learned from each book as you finish. By doing this, you create a unique 'just for you' guide on writing that addresses your specific needs and tendencies. I started one last year in a bullet journal with an index at the front so I can find the information. Love it.
Great idea! Final question, were you a young writer, late-bloomer, or somewhere in-between?
Bonita: I was somewhere in-between. In the spring of my seventh-grade year, I tried
out for the journalism staff. I wrote a story about a girl who fell asleep and dreamed that the broom, the vacuum, and the duster did all her chores for her. Then when she woke, all the chores had mysteriously been done. It seems funny now, but it was good enough to earn me a spot on the journalism staff for two years. From then on, I was hooked, and writing became an extension of who I was and how I interrupted the world around me as I grew up. Even now, I'll write poetry when I'm wrestling with an emotional issue. It helps me to sort it out and lay it before the Lord.
It sounds like a great story. Maybe you could dust it off some time. Thanks for stopping by and sharing with us.
---
---
Click to Tweet: Read as many books on the craft of writing as you can and never stop. As writers, we should always be adding to our arsenal of knowledge about what we do.
---
Bonita's Bio
Bonita Y. McCoy hails from the Great State of Alabama where she lives on a five-acre farm with two cows, two dogs, two cats, and one husband who she's had for over thirty years. She is a mother to three grown sons and two beautiful daughters-in-law, one who joined the family from Japan. She loves God, and she loves to write. Her articles, devotions, and novels are an expression of both these passions.
---
Check out Bonita's books available on Amazon
Comment on this post for a chance to win Bonita's book, Truth be Told.
And check out her new release, Seeds of Love, available on
Amazon. It's not easy being the king of first dates especially in a small town like Miller Creek.
Julie Wilson ran away to Miller Creek leaving the Casanova who broke her heart behind. Now, she's ran smack dab into another sweet talker, with killer blue eyes, and a great sense of humor. There's no denying the chemistry, but when family issues pop up, can she trust him to help or will his own interests prove more important?
Jed Sawyer's reputation sustained a heavy blow thanks to his Aunt Adele and his hundred first dates. He wants to settle down but not at the expense of being the center of town gossip. So, he's made up his mind no more dates. Enough is enough. Until he meets the new girl in town. Now, he must convince her the rumors aren't true. But that might be easier said than done!